Get the lyrics to the song: 1985 by Roper at LyricsKeeper.com.
1985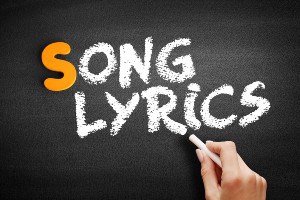 1985 Lyrics
What Are The Lyrics For 1985 By Roper?
On the back of a school bus singing "I Love Rock & Roll"
Put another dime in the jukebox, "Let the Good Times Roll"
Grab the back of a Buick Skylark
Just like Michael J. Fox
Grind the trucks on your brand new skateboard
Just like Tony Hawk
Delorean
Those days are gone
We could break dance, pop-lock our wrists kid
Before your grunge rock ever existed

Years may seem so distant
Feels like a million miles
Troubles were non-existent
1985

Run DMC were the kings of rock then, at the record store
Megatron versus Optimus Prime yeah
Commodore 64
Delorean
Out on the lawn
Flux Capacitor in the back and
We're pushin' eighty while the Libyans attack and

Don't want to be
On the marquee
Twenty years will fade to nothing
Pop the clutch and then we'll see


Who Wrote 1985 By Roper?
John Allen, Mitchell Scherr
What's The Duration Of The 1985 By Roper?
The duration of 1985 is 3:20 minutes and seconds.