Rosana - Dunas de Poemas Lyrics
Get the lyrics to the song: Dunas de Poemas by Rosana at LyricsKeeper.com.
Dunas de Poemas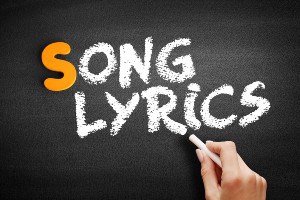 Dunas de Poemas Lyrics
What Are The Lyrics For Dunas de Poemas By Rosana?
Puedo abrazar el mar
Bajo la luna llena
Besos de agua y sal
Mojan mi silueta

Puedo encender el sol
O aliarme a las estrellas
Colgarme, no caer
Y perecer abrazandote

Soy capaz de dibujar
En el aire margaritas
Que se puedan deshojar
Soy capaz de renacer
Y en invierno hacer brotar la primavera
Bailando al centro de esta tierra

Sonreir, respirar
Brindar con las mareas
Cansarme de sembrar
Dunas de poemas

Puedo esparcir la luz
Y colorear la espera
Dormir entre tu piel
Y amanecer sonriendote

Ey, eh, hacer girar la esfera
Ey eh, tanto como quiera
Ey eh, brindar con las mareas
Bajo la luna llena
Ey eh, abrazandote


Who Wrote Dunas de Poemas By Rosana?