Sergio Dalma - Bella Sin Alma Lyrics
Get the lyrics to the song: Bella Sin Alma by Sergio Dalma at LyricsKeeper.com.
Bella Sin Alma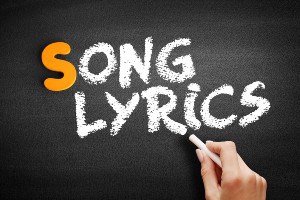 Bella Sin Alma Lyrics
What Are The Lyrics For Bella Sin Alma By Sergio Dalma?
Y ahora sientate, en esta silla
esta vez escuchame, sin interrumpirme
hace tanto tiempo que, quiero decirtelo
vivir contigo, es ya inutil
todo sin alegría, sin una lágrima
nada que decirte, ni en el futuro
en tu trampa, tambien e caído
el amante proximo, tiene mi sitio
pobre diablo, que pena me da.

Cuando te haga el amor
te pedira mas y mas
se lo daras, poruqe lo haces asi
como dicimulas, se te hace comodo
y ahora se quien eres, y no sufro mas
y si nada crees, te lo demostraré
y esta vez, tu lo recordaras
y ahora desnúdate, como ya sabes tu
no te equivoques, no me importas tu
tu me desearas, bella sin alma


Who Wrote Bella Sin Alma By Sergio Dalma?
Piero Antonio Franco De Benedictis, Jose Tcherkaski, Riccardo Cocciante, Marco Luberti, Amerigo Casella
What's The Duration Of The Bella Sin Alma By Sergio Dalma?
The duration of Bella Sin Alma is 3:52 minutes and seconds.