Susie Arioli - Forgetful Lyrics
Get the lyrics to the song: Forgetful by Susie Arioli at LyricsKeeper.com.
Forgetful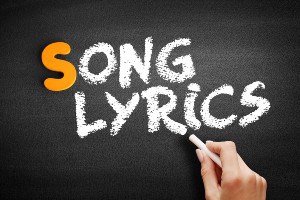 Forgetful Lyrics
What Are The Lyrics For Forgetful By Susie Arioli?
""Lately
You've been so forgetful
A kind of a stop and go forgetfulness
That bothers me
Kisses
I once had a netful
But you've been forgetful
And i'm never kissed
And it bothers me
Romance
Never any romance
No chance
And it bothers me
And someday
When you are regretful
You'll wish you had tried much less forgetfulness
You'll be upset
And forgetful
Won't be able
To forget""


Who Wrote Forgetful By Susie Arioli?
What's The Duration Of The Forgetful By Susie Arioli?
The duration of Forgetful is 4:53 minutes and seconds.