The Mosquitos - Vagalume Lyrics
Get the lyrics to the song: Vagalume by The Mosquitos at LyricsKeeper.com.
Vagalume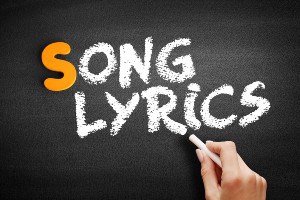 Vagalume Lyrics
What Are The Lyrics For Vagalume By The Mosquitos?
Vaga vaga vaga vagalume
Vá vá vá, suma daqui
Quando você chegou perto de mim
Eu vagava sozinha, free

It was just me
E aí você me puxou para dentro do azul
E eu mergulhei sem medo, nenhum
I'll take care of you

Então você me deixou, sua luz se apagou
Me vi vagando sozinha, dor
I had to go


Who Wrote Vagalume By The Mosquitos?
What's The Duration Of The Vagalume By The Mosquitos?
The duration of Vagalume is 2:28 minutes and seconds.